Several parties of friction welding machines namely PSTM-1,5; PST-10; PST-25; PST-50; PST-60; PST-RSh were manufactured within KTIAM during the 70s and 80s with the use of KTIAM's drafts. They were eventually set on the production facilities of Automotive Ministry of the Soviet Union.
For instance, KamAZ, Brezhnev; UAZ, Ulyanovsk; ChTZ, Chelyabinsk; ChAMZ, Chelyabinsk; UralAZ, Miass; ErZGA, Erevan; SAAZ, Skopin; HZKV, Kharkov; NZAS, Neftekamsk etc.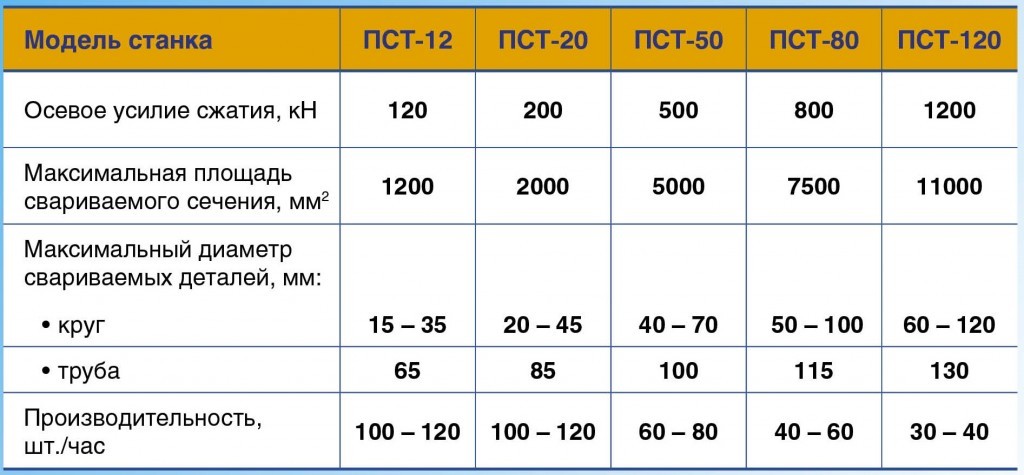 Nowadays, machines PST-12T, PST-50T and PST-60T were renovated by the workforce of the company with an aim of application for the production of pipes of oil-drilling and geological mixes.
Our equipment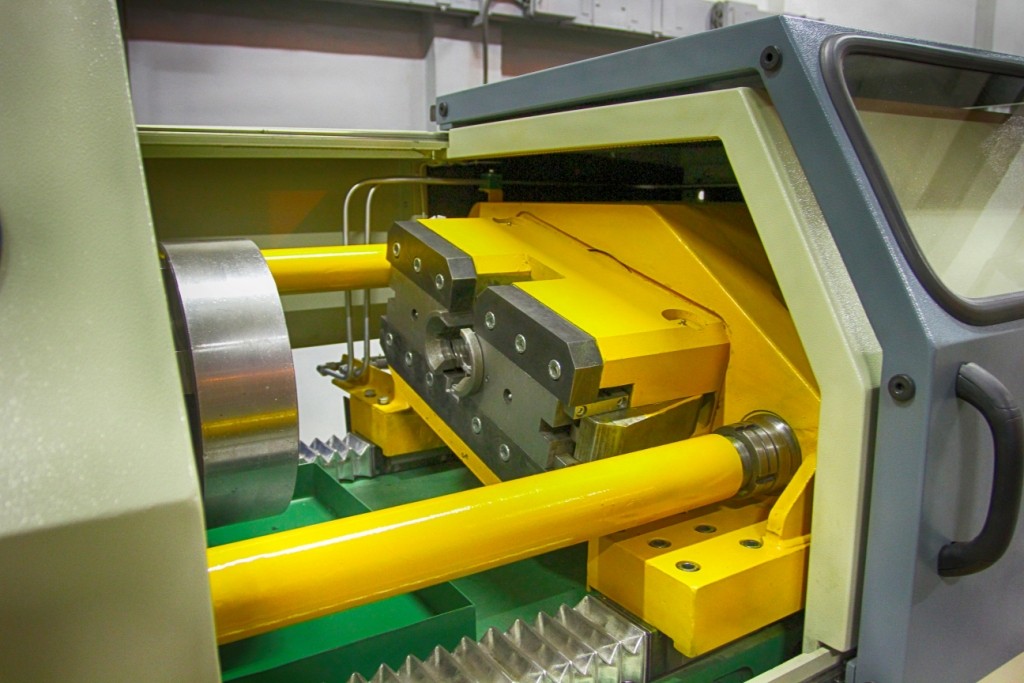 Semi-automatic assembly lines for the production of drilling pipes were designed, aggregated and exploited. Those lines include:
Stations: of friction welding, of normalization of the welded joint, of control of alignment and quality of welded joint
Roller conveyor;
Storage pockets.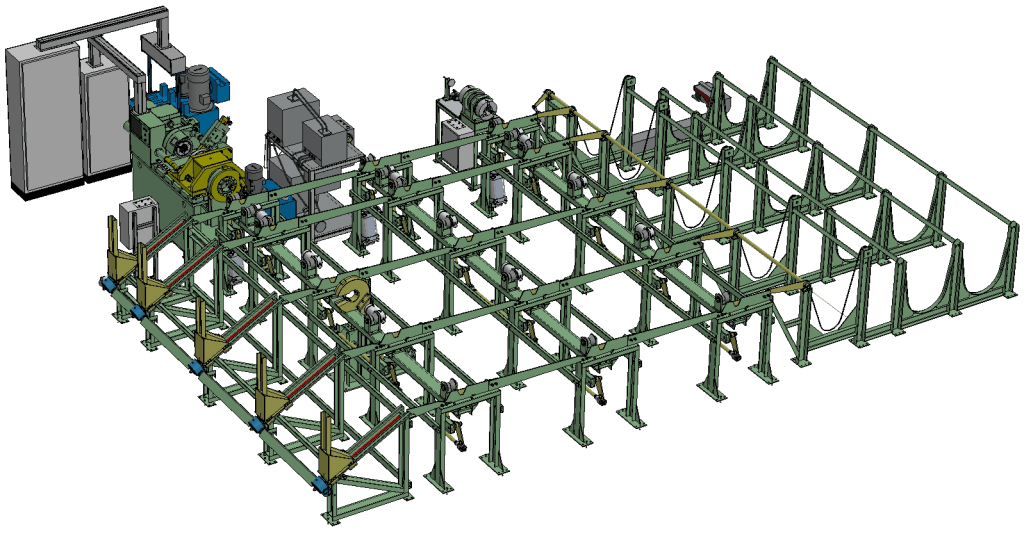 Machines PST-20T, PST-50T, TVCh 45 and TVCh 75 were used as a basis of these assembly lines.
Currently we are completing the order that includes:
PST-120T that allows to weld with an axial force of 120 tonnes and remove an outside as well as inside flash;
TVCh 90 for the heat treatment of the connection;
Systems of labeling and certification of the welding joint.